What does "Wellness" mean to you?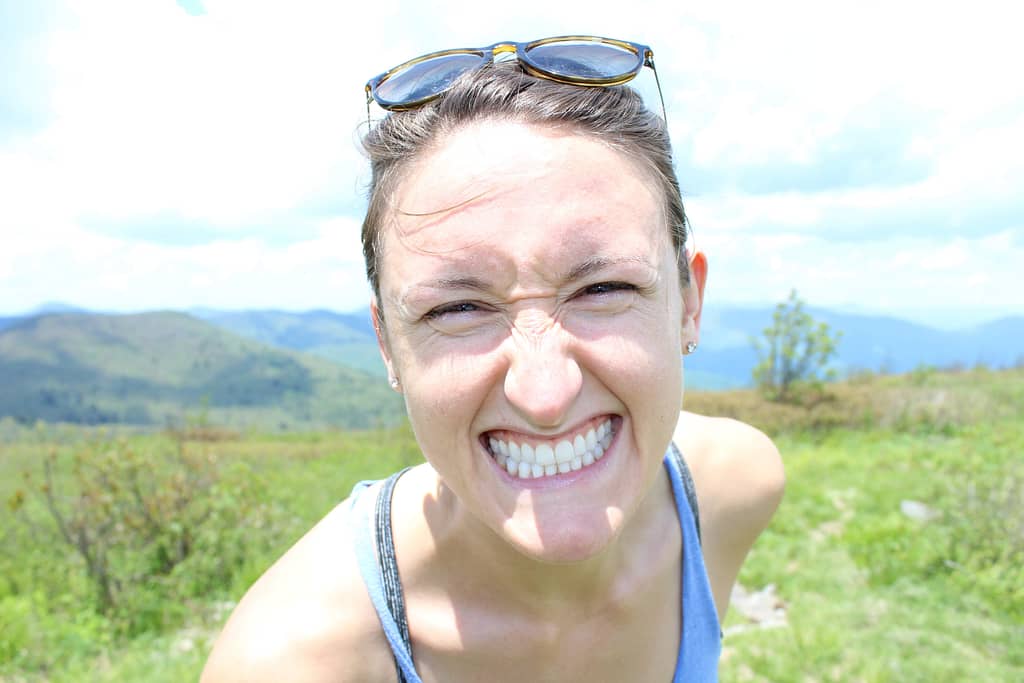 To me, wellness is so many things.
Feeling strong
Enjoying what you eat and feeling satisfied
Creating relationships that encourage you to be your authentic self
Feeling secure in your financial situation
Connecting with a deeper purpose and meaning
Building a community and knowing that no matter what you're up against, there are people in your corner
This blog is content for the wellness-minded. For those who care deeply about health, happiness, and creating habits that will lead to a life you love.
What wellness-related content do you want to see more of? How can I help you further your wellness goals? Let me know and learn more about my wellness story.
Sign up for the email list to make sure you never miss a post!
Check Out What's New